We all want to have good night sleep. What is the role of bed linen in this?
Imagine, you buy bedding with an unknown composition and a beautiful picture on top. Everything is fine until you wake up sweaty... Have you ever wondered why? Why are your feet cold and sore when you sleep in bed? - because the bedding contains synthetics!
What kind of a bedding to choose and why?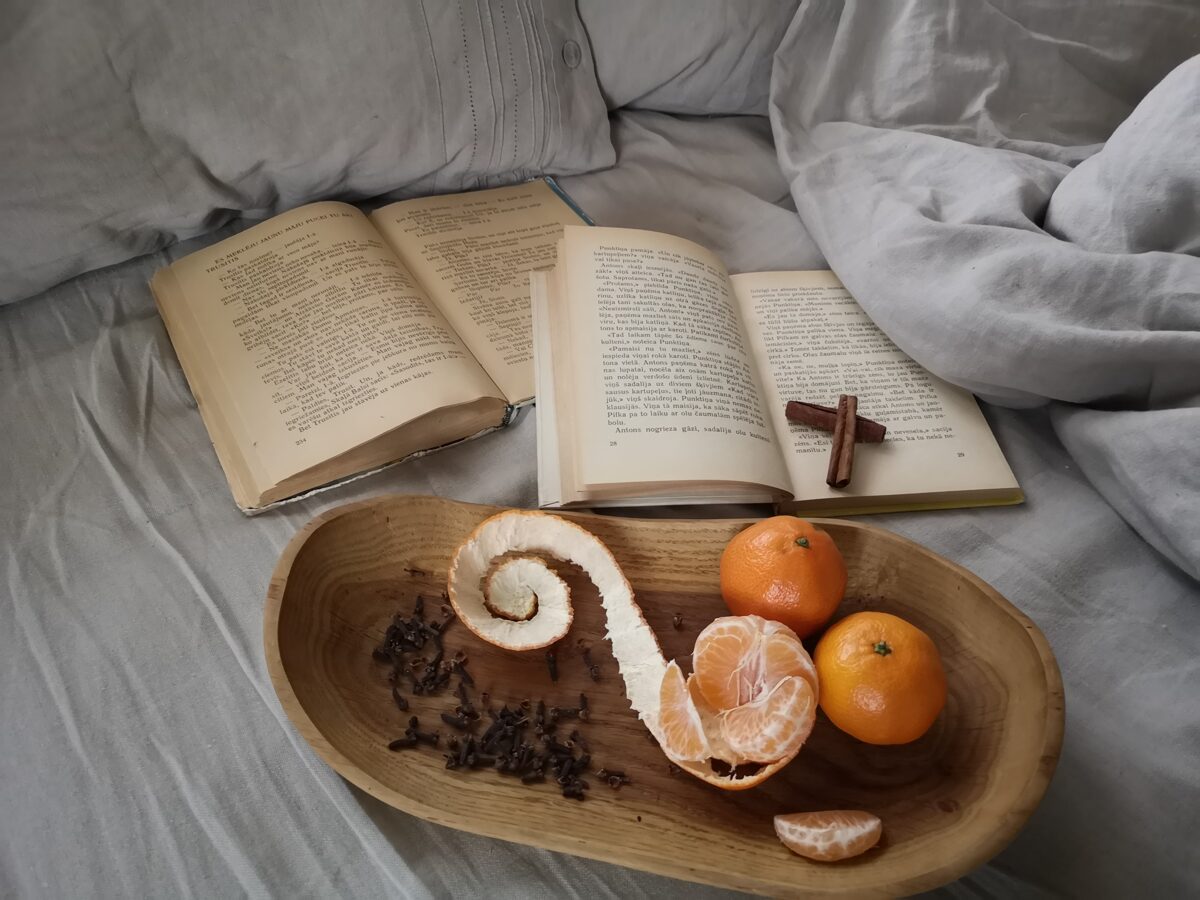 Linen is more durable than cotton

Flax is hypoallergenic (safe for people with allergies and sensitive skin)

Linen absorbs moisture well

Keeps you cool in the heat

Keeps you warm in the cold

Linen bedding becomes softer over time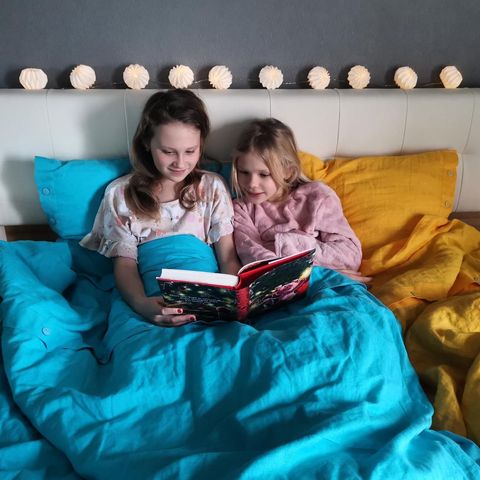 Linen bedding is a natural luxury that everyone should treat themselves with!